Photo Specifications
COMING SOON

Cannot find the painting you wanted? No problem, contact us and we will create a custom painting only for you!

As soon as you send us your order, our best graphics team will work on it and will send you the first draft of the painting by email in 2-4 business days. We will consider all of your comments until you are 100% happy with the result. After your approval, we are ready to produce and send it to you.
Fast shipping is 5-10 business days from dispatch date. Hang the painting on the wall in your office or your home!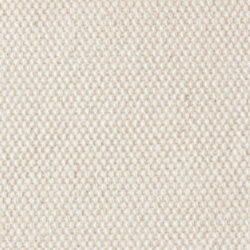 The structure of our canvas has the museum-like  quality. 
Hi-Tech printing method – it really looks like the authentic historical masterpiece portrait!
Basic, modern or antique frames for authenticity of a masterpiece feeling.